MANUFACTURING ELITE EQUIPMENT TO LIFT YOUR BUSINESS TO THE NEXT LEVEL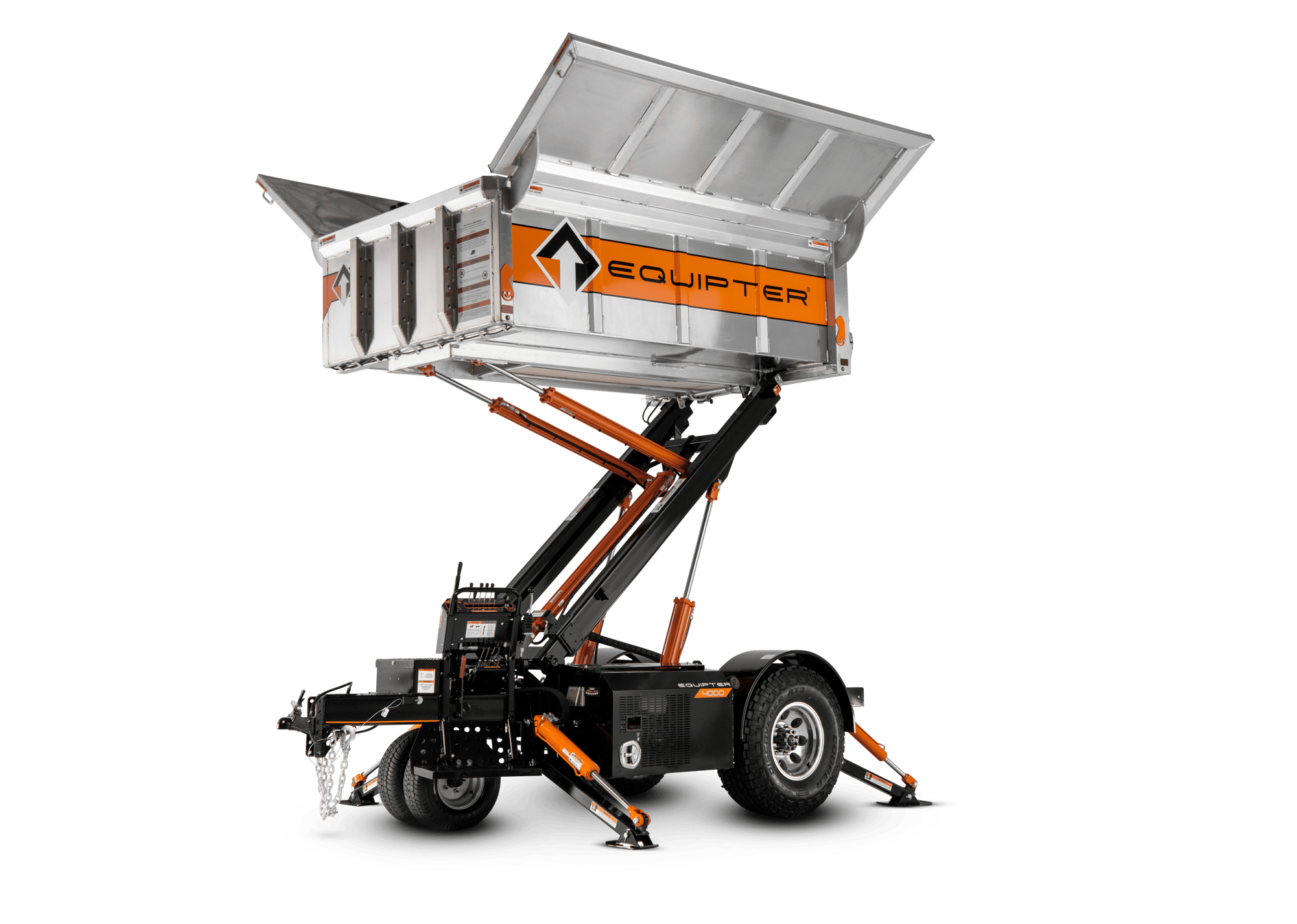 WHAT WE DO
Since the inception of the original Equipter debris management roofing trailer, New Heights, LLC has been creating unique, innovative equipment that helps companies improve efficiency, address customer pain points, and increase professionalism.


WHAT WE VALUE
As a manufacturing facility in Lancaster, PA, we take every part of each process to heart. We're passionate about what we do and pour top-quality craftsmanship into our welding, assembling, painting, and more. We believe in soaring above and beyond all expectations. We believe in consistently building upon...
INNOVATION
EXCELLENCE
RELATIONSHIPS
WHO WE WORK WITH
We've worked hard over the years to build quality relationships with vendors that produce top-of-the-line materials that help us manufacture only the very best equipment for use across various industries.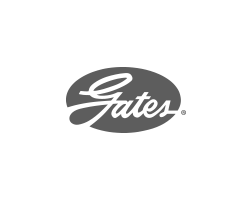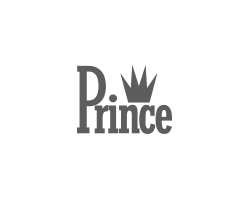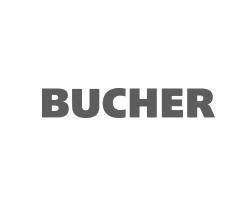 OUR PRODUCTS
Our line of innovative equipment for the manual labor industry is ever expanding. From the original Equipter to the compact mobile crane, we create practical, top-of-the-line debris management equipment that streamlines job site efficiency.
EQUIPTER 4000 DEBRIS MANAGEMENT ROOFING TRAILER
Work smarter with the driveable Equipter 4000 lift, designed for roofers, by roofers. From taking the hassle out of debris management to reducing the risk for property damage, its 12-foot lift, 4-foot roll-back feature, and 4,000 lb capacity will change the way you work, get customers, and earn referrals.
Cut clean-up time by up to 80%
Boost worksite efficiency by 25% or more
Complete more jobs—56% of Equipter 4000 lift owners say they finish 2-6 more jobs each month; 17% complete at least 6 more monthly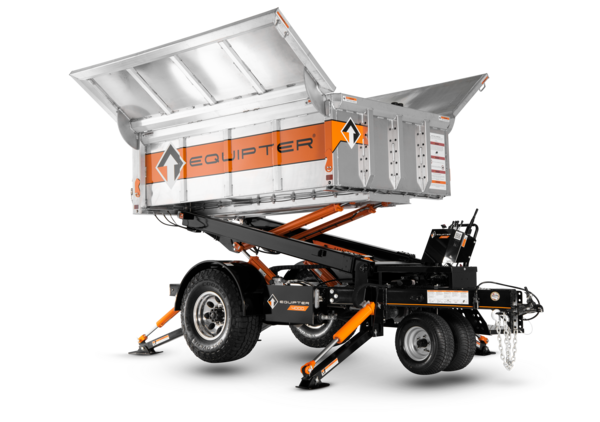 EQUIPTER 3300 DUMP TRAILER
Whether you're hauling landscaping materials or moving roofing debris, this self-propelled 4,000-lb capacity trailer makes it easier to get the job done faster—and with far less heavy manual labor.
Reduce the physical wear-and-tear of moving heavy materials so crews stay fresher longer
Decrease labor hours by dumping debris exactly where you need it
Maneuver easily around landscaping and other features to reduce property damage risk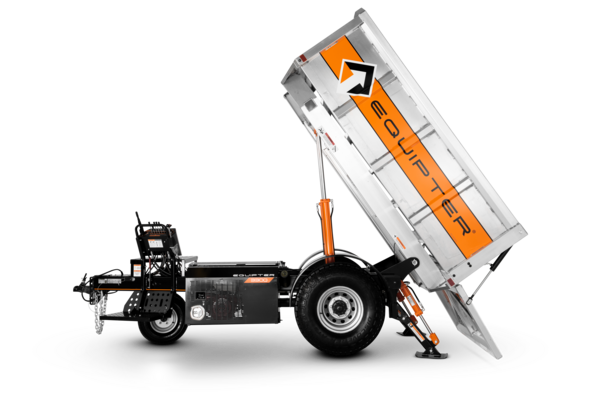 EQUIPTER 2500 PORTABLE DUMP CONTAINER
Navigate through tighter spaces with this lightweight, 4 ft 4 in wide liftable dump container. Its aluminum construction with a 9-horsepower makes hauling debris, shingles, or other tools and materials easy on sidewalks and across lawns.
Reduce the risk of damage to customers' properties with a 7-foot lift so debris has less distance to fall

Transport up to 2,500 lbs of debris from the roof to the curb

Clean up faster to get home sooner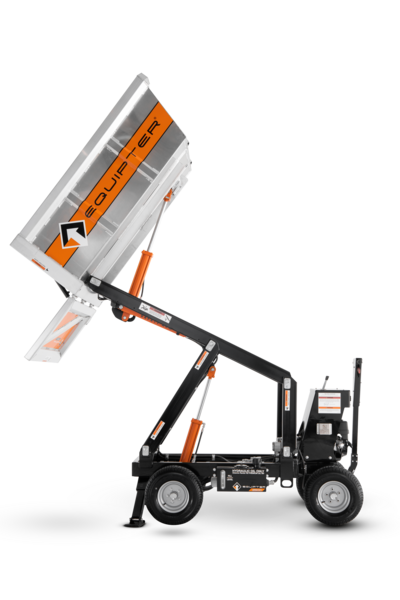 EQUIPTER 2000 PORTABLE DUMPSTER
Save hours of extra manual labor in hard-to-access areas with the self-propelled Equipter 2000. The rugged, super-compact container, which holds up to 2,000 lbs, allows you to move heavy, bulky materials, like shingles, debris, dirt, or drywall.
Access jobsite areas as narrow as 3 feet wide
Raise and lower tough-to-handle materials with its 7-foot lift
Boost worksite efficiency by 25% or more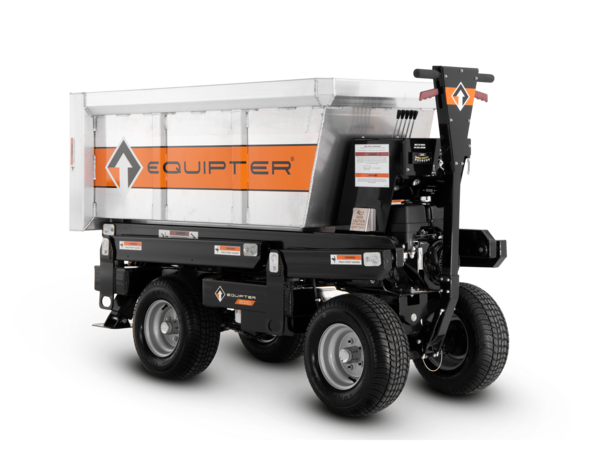 EQUIPTER 5400 MOBILE CRANE
Let our driveable, compact crane do the heavy lifting for you. With a tight turning radius, wide tires, and a 6-foot wide chassis, the Equipter 5400 series crane takes heavy or bulky materials where larger cranes simply can't, like residential properties.
Lift, lower, and load with its 23-foot reach
Get the lift power you need, without the price tag or hassle of a conventional crane
Customization options, including radio control, let you build a crane that maximizes efficiency for your business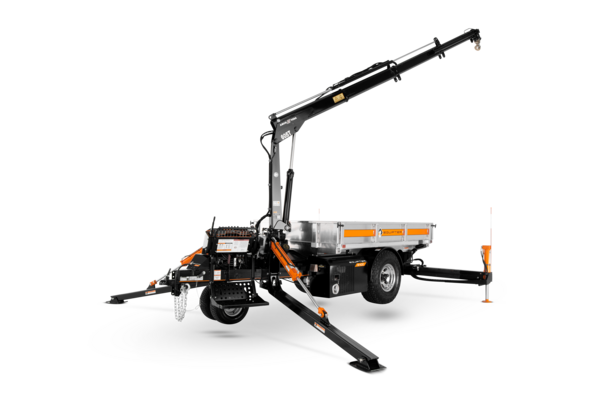 STOW-A-BRAKE BRAKE STORAGE SYSTEM
Make life easier when it's time to wrap windows or craft flashing with the Stow-A-Brake brake storage system. Engineered with gas springs, the system extends to working height, so you can easily use your brake without removing it.
Save time by transitioning from storage to working in a matter of seconds
Eliminate heavy lifting when using or storing a brake system
Only needs one crew member—not two—to operate